Training Services
A complete listing of coures are available in this section. The course list is selected in logical grouping on the "Training Catalog" page, or browse the custom training courses on the pages linked below.
BASF PA Training Matrix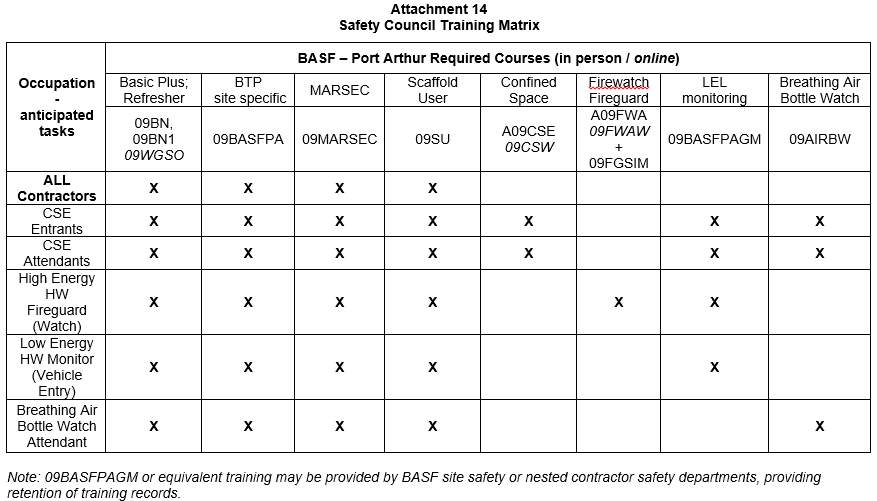 Training Facilities
Training Services Department
The International Safety Training Council is an educational organization dedicated to providing the highest quality of services to our customers, clients, and employees.
ISTC has been in business for 24 years, serving the petrochemical, refining...
Read more
Background Check
Background Check Services Department
Over the past 10 years, since the program inception with the Safety Council Security Consortium's (SCSC) Safety Council Basic Package, there have been several program...
Read more
Occupational Services
Occupational Services Department
The combination of services by PRIME and ISTC will revolutionize the pre-hire process in Southeast Texas. Our "one-stop compliance" will help HR personnel drastically reduce the time it takes to get new employees on the job.